About
Location
Boston, MA, USA
Contact
Email: andrew@andrewtubelli.com
Hi, I'm Andrew. I am a Boston-based illustrator, animator and developer. I specialize in visualization of scientific and medical content. I hold a degree in biomedical engineering (BS, Boston University) and a degree in biomedical communications (MScBMC, University of Toronto).
I have worked as both a scientist and an artist. In the past, my research focused on the structural mechanics of the auditory system, primarily on the mechanics of the middle ear in whales and dolphins. Since then, I developed my artistic skills so that I could learn the tools necessary to help others visualize scientific concepts. Whether an animation, data visualization, journal cover, textbook illustration, etc., my process involves research, storyboarding/wireframing, and iterative design to achieve a scientifically-accurate result.
Below are the artistic and programming skills that I have. I am currently looking for interesting projects so that I may use and expand my skill set. If you have a project you would like to work on, please contact me!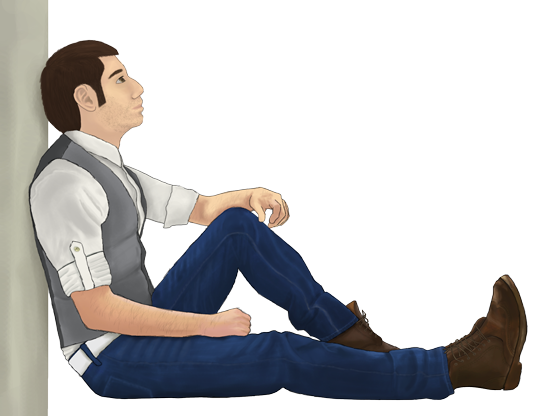 Traditional Art
Carbon dust
Charcoal
Graphite
Pen

&

Ink
Software
Adobe After Effects
Adobe Dreamweaver
Adobe Illustrator
Adobe InDesign
Adobe Photoshop
Adobe Premiere Pro
Autodesk Maya
Final Cut Pro
Maxon Cinema 4D
Coding
CSS
HTML
Javascript
MATLAB
MEL
Python